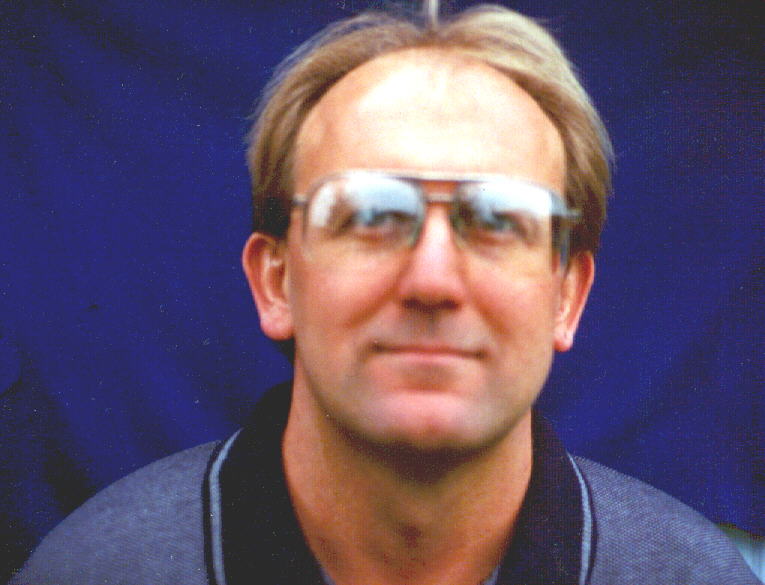 Woods Watercraft Repair
Tired of hauling your Watercraft to the Dealership and then making a second trip to retrieve it? Tired of waiting weeks for an appointment?
No need to take that trip or wait. Just call or E-mail Woods Watercraft Repair for on site/Lakeside service and avoid the hassle and the wait. Have your watercraft run at peak performance with Woods Watercraft Repair Professional tune and servicing. Extend the life of your investment by utilizing my services.
You'll have more time enjoying the fun of the watercrafting. That's why you own it'.
Professional Service
Specialized in on site/Lakeside service with over 20 years of dealership service experience, let me provide you with prompt and qualified expertise.
Protect your investment through proper care. Let me put your craft under a routine schedule and I'll take care of those reminders. Professional routine care can save you from costly repairs in the long run. Recognized as a premier technician in our area it would be my pleasure to be of service to you. References available upon request.